The FLYER ONE+ is lighter, faster, and up to 25% more efficient than the previous model. 
The Waydoo Flyer ONE+ foilboard kit include:
Flyer ONE+ board
Your choice of Explorer or Patroller Wing
You choice of Explorer or Patroller Mast
Rear stabilizer wing
Battery
Jet ONE Remote
Battery Charger
Remote charger
Power unit carrying case w/wheels
Board Bag
Tool kit
With two different wing and mast option to choose from you can customize your ride any way you like. All of the Waydoo components are interchangeable so you can adjust your ride anytime.
The Explorer package includes the Explorer wing and short mast. This combination is great for early planing and foiling at slower speeds. If this is your first e-foil the Explorer package is the perfect place to start.
The Patroller package includes the Patroller wing and longer mast. The smaller area of the Patroller wing makes it great for more experienced or adventurous riders. The Patroller is faster and more maneuverable than the Explorer wing perfect for getting your adrenaline pumping.
Waydoo Flyer One Comparison
(*Battery life varies according to the user's weight, water condition, and riding methods.)

Waydoo jet one controller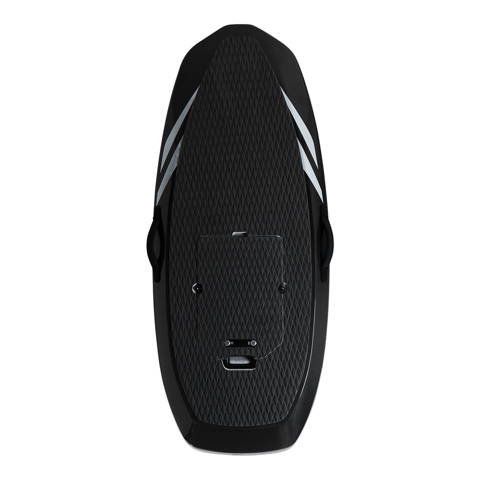 Waydoo Flyer One+ | Carbon
Size (L x W x H):  66 x 28.3 x 6.3 inches / 168 x 74 x 17 cm
Material:  Carbon fiber composite
Weight:  23.2lbs / 13.7kg
Volume:  110L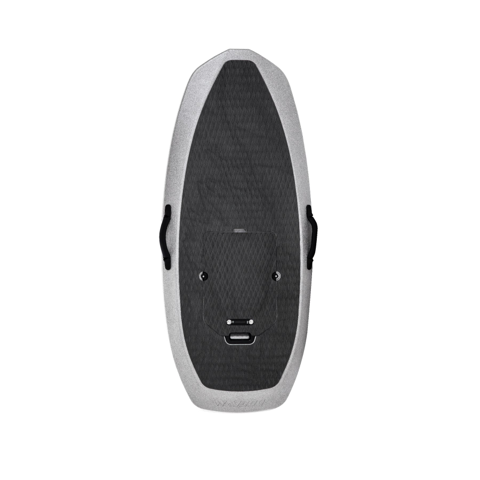 Size (L x W x H):  65.8 x 28.7 x 6.3 inches / 167 x 73 x 16.2 cm
Material:  EPP foam reinforced with an aluminium alloy frame
Weight:  20.1lbs / 12.6kg
Volume.  110L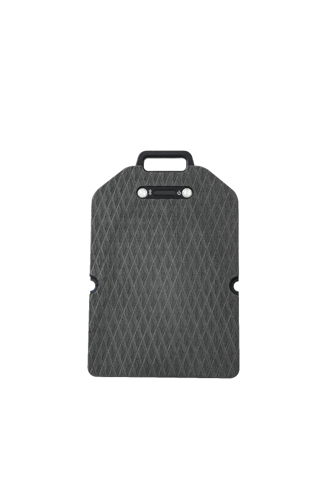 Type:  Lithium-ion Battery
Capacity:  32,500mAH / 1,683Wh
Waterproof:  IP68
Charging time:  ~120 minutes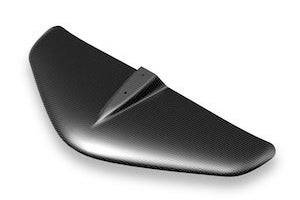 Material:  Carbon fiber
Size:  30.2 x 11.3 x 2.5 inches
Weight:  3.3lbs / 1.5kg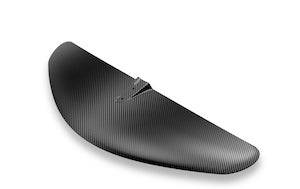 Material:  Carbon fiber
Size:  27.4 x 8.8 x 1.7 inches
Weight:  2lbs / .9kg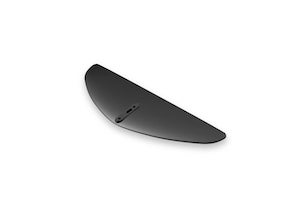 Material:  Nylon Composite
Size:  17.7 x 5.1 x 1.2 inches
Weight:  .7lbs / .3kg
Overall size (L x W x H):  33.8 x 30 x 32 inches 86 x 76 x81.4 cm
Overall weight.  16.3 lbs / 7.4kg
Mast - height:  25.6 inches / 65cm
Motor output power:  6000 W
Spend more time out on the water and less time assembly your e-foil. All Waydoo Flyer models feature extremely easy assembly to get you out riding as quickly as possible.